About Us
Aoyong fiberglass yarn / filament has good tensile strength, small elongation rating, high elasticity and rigidity, good shock-resistance, good chemical resistance, small water absorbing rating, good stability and excellent heat resistance at high temperature.
Our fiberglass finished products (fiberglass mesh, window screening/insect screening with selvages, fiberglass sunshade, fiberglass tape, etc.) made with such materials also enjoy above characteristics. Widely used as reinforcing mesh, plaster mesh, pavement mesh, rendering mesh, insect screen and pet screen in construction and engineering projects.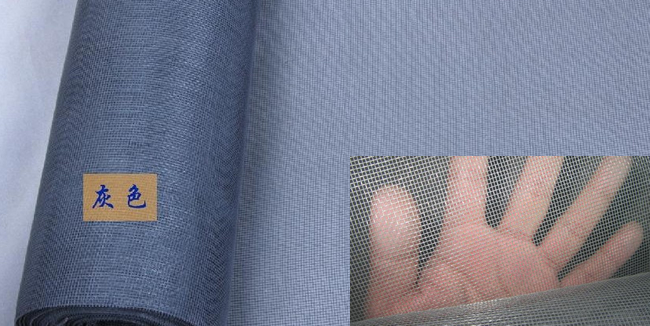 We offer a comprehensive range of durable fiberglass mesh products for China and world market.

For over 10 years, Ao Yong Glass Fibre Fabrics Co. has been a leading supplier and exporter of Fiberglass Mesh, Fiberglass Tape, Screen, Cloth & Fabrics in China. Our strong commitment to providing high quality products has enabled us to retain our position in the market.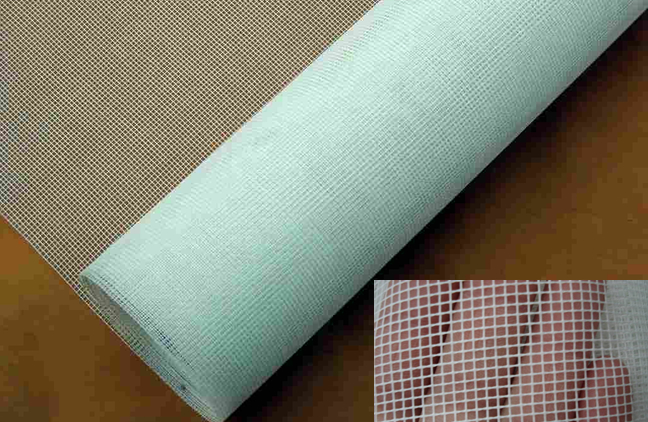 Visit our product pages for detailed information of our services. We welcome your contact.