Fiberglass Mosquito Netting Supplied in three forms: Selvaged Woven Mesh Rolls, Cut Pieces, and Plisse Mesh for Retractable Window Screen.
Fiberglass window screen mesh is well ventilate, well transparent, easy washing and anticorrosive. The popular charcoal black color makes vision more comfort and natural. Suitable for all sorts of airy and preventing insect and mosquitos in construction, orchard, ranch, etc.

Choosing Fiberglass Mosquito Nets:
Standard fiberglass moquito screen mesh is 18x16 and the two most popular colors are silver gray and charcoal. Fiberglass Screening is also available in a fine-woven 20x20 mesh used primarily in coastal areas where very tiny flying insects (no-see-ums) are a problem. For large areas such as pool enclosures, a strong 18x14 mesh is available.
Specifications:
Diameter:0.011inch,0.013inch;
Standard (Mesh/inch ): 18x16, 18x14,14x14,20x20, 18x18, 16x16;
Standard Color: White, Charcoal Black, Grey, Yellow, Coffee,Green, etc.
Standard Width(inch): 24", 30", 34", 36", 42", 48", 60", 72",84",96",108";
Special Size are available according to requirements of customers.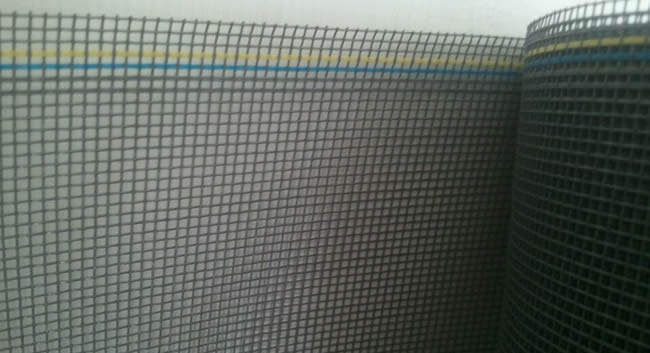 18*16 Mesh Invisible Fiberglass Mosquito Net, used primarily for aluminum window screen and aluminum screen doors. Typically woven of .11" diameter threads with 18 threads per inch vertically and 16 threads per inch horizontally. Openness 59%, light transmission 69%. Pvc coated fiberglass mesh in charcoal black color allows for the best vision through window while colored mesh obstructs the view of outsiders.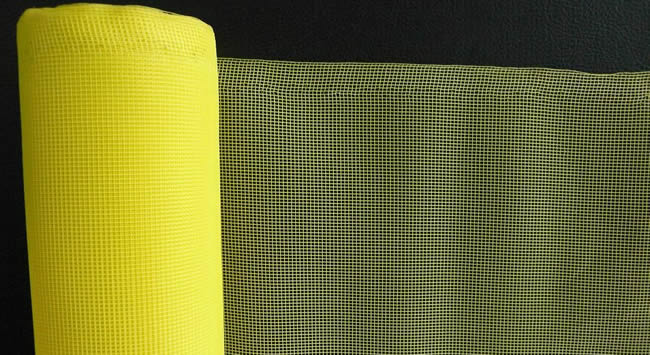 Plain Weave 18*14 Vinyl Coated Fiberglass Window Screen for Mosquito Control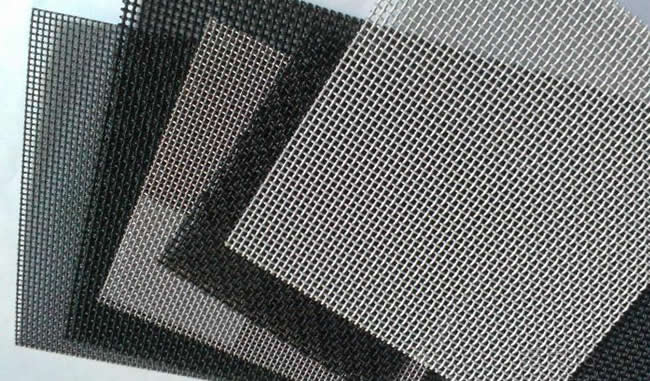 Coated Fiber Mesh Pieces for Plisse Mesh Panels
Fiberglass Mosquito Window Screen is a flexible ventilation mesh for mosquito control. It is made of fiber glass yarn, under the process of plastic-coating, plain weaving, and high temperature-fixing. Both Window Screen and door meshes offer good transparence, easy washing, anti-corrosion, resistance to burn, strong-tensile force and long service life.

Applications:
Fiberglass Window /Insect Screening makes ideal material in industrial and agricultural buildings to keep away fly, mosquito and small insects or for the purpose of ventilation.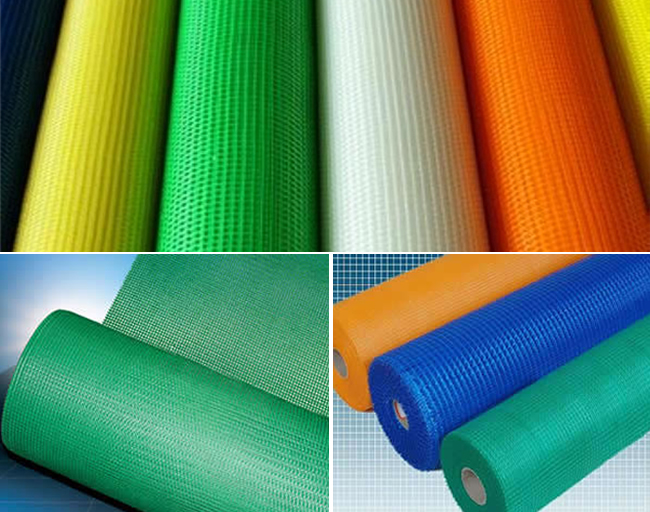 Vinyl-Coated fiberglass window screen fabric made under the process of plastic-coating, plain weaving, and high temperature-fixing.