Fiberglass Sun Shading Screen Fabrics with Superior Flame-resistance and Heat-insulation Performance Over Plastic or PP Mesh. Used for Window Screen, Swimming Pools and Other Constructions.
Fiberglass shade screen has excellent see-through property, fire retardant property and chemical resistance. Fiberglass is more environmentally friendly than synthetic fibers. It is plain and neat, has steady and soft color, and anti-ultraviolet and hence is widely used in sun rooms and doors as window screen and solar screen or blinds materials.

We can supply many colors to choose from: standard color available for fiberglass solar screen: grey, black, white/grey.

Standard width: 24", 30", 34", 36", 42", 48", 60", 72",84",96",108"(inch).
It is the most effective way to control the sun's heat and glare which can stop it before it enters your window. Fiberglass sunshade screening mesh is made from quality fiberglass PVC coated yarn with special technology. It looks straight while the tone is soft.
Heavy Type Fiber Glass Mesh Fabric for Pool Enclosure
Flame retardant fiberglass mesh with extra strength can be used for large open area shade and swimming pool enclosures. We offer a wide range of fiberglass screening for enclosed pools, patios, and other larger areas such as screened-in porches. This kind of fiberglass mesh fabric is ideal for the places where extra strength screen is needed.

We can supply various fiberglass fabrics and screening to suit various contractor needs.
Pool & Patio Screening Features: It has excellent strength and durability.
Standard color available for this kind of fiberglass fabric: black, gray.
Standard width for pool and patio screening: 24", 30", 34", 36", 42", 48", 60", 72, 84",96",108"(inch) .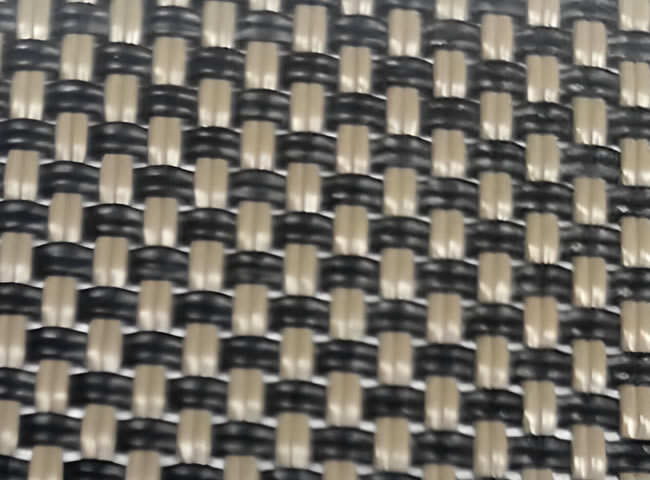 Fiberglass sunshade mesh has no color fading, fire resistance, static electricity resistance, good ultraviolet ray resisting property. It can be supplied in various sizes to meet your specific requirements.

Common specifications of fiberglass shade:

1. Shade Rate ( Covering Rate): Approx 40%
Color: Green, or Black
Weight: Approx 100G/M2
Roll Size: 3 x 50M

2. Shade Rate (Covering Rate): Approx 40%
Color: Green, or Black
Weight: Approx 145G/M2
Roll Size: 3 x 50M

3.Shade Rate ( Covering Rate): Approx 80%
Color: Green, or Black
Weight: Approx 120G/M2
Roll Size: 3 x 50M